---
Oct 10 – Oct 27, 2019
Written by Clare Bayley
Directed by Avis HatcherPuzzo
Performances will be Thursdays through Saturdays at 7:00 and 9:00 pm and Sundays at 2 and 4 pm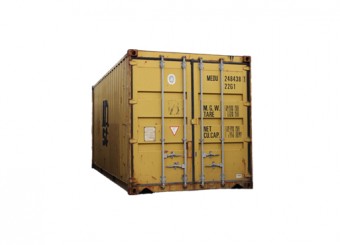 THE CONTAINER
by Clare Bayley
Five people from war torn countries find themselves thrown together, escaping in a shipping container….".  They have fought overwhelming odds to get this far.  But where are they, except somewhere that they don't know anything about, in the dark, surrounded by strangers, in a shipping container.  Is freedom minutes away?  Or something much worse?  
You, the audience, will join them for their journey, inside the Container.
NOTE:  October 10 and 17 at 7 pm are SOLD OUT.  We are near sell out on several other dates.  Book now to make sure you get your seats for THE CONTAINER.
Estimated run time: 1 hours.
Past Productions & Events
The following shows/events have passed.
---