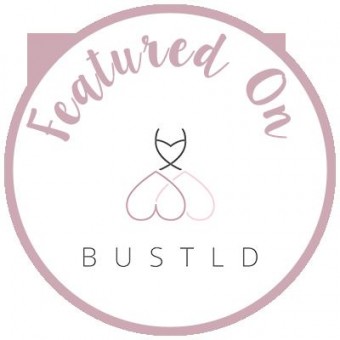 Our venue was recently highlighted on Bustld under the evocative heading "A Hipster Wedding"!  Click on the Bustld logo above to see images of the building in use as a wedding venue!
Click here to take a VIRTUAL TOUR of Burning Coal Theatre.
Burning Coal Theatre's beautiful flexible theatre, The Murphey School Auditorium, is available to rent for performances, weddings, receptions, meetings and presentations. If you might want to rent the space, email us at coalartisticdir@ncrrbiz.com. 
Please include the following information:
When you'd like to rent the space
Whether or not you're flexible on the date/dates
What the rental would be for
Whether or not you're writing on behalf of a nonprofit organization
What has been said about our facility:
"We found the Burning Coal Theater a perfect place for our Design Thinking and Innovation two day workshop.  The theater space lends itself to be configured for presentations mixed with group brainstorming and team building activities.  The staff was extremely helpful in enabling us to create moods and specific lighting setups for each phase of our meeting.  The energy and focus we were able to create at Burning Coal was outstanding." - Fred Leichter, Senior Vice President, Fidelity Investments