---
My lips, two blushing pilgrims, ready stand
To smooth that rough touch with a tender kiss.
Jan 22 – Feb 15, 2015
Written by William Shakespeare
Directed by Emily Ranii
Shakespeare's timeless play about two young people discovering love and daring to defy their parents' ages old blood feud is possibly the greatest love story ever told, and a political fable for our time.  Emily Ranii, who played Juliet for us at the age of 14, returns to direct this extraordinary ensemble.
---
Jan 31, 2015
Lecture by Matthew Lubin & Ian Finley
Join Burning Coal for a pre-show discussion with two scholars in the field, Matthew Lubin (Duke) and Ian Finley, Burning Coal's director of education from 2003 to 2011.  Where exactly did our idea of marriage come from?  And how long has it been around?
[Free with ticket to any performance of ROMEO & JULIET ($5 otherwise)]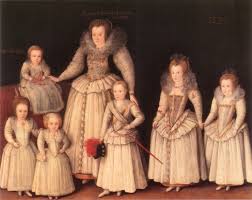 ---
Main Stage Shows
Second Stage Shows