---
Dec 1 – Dec 18, 2016
Written by David Edgar
Directed by Jerome Davis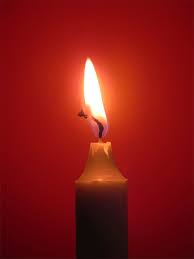 Think you know your King James Bible?  Think again.
David Edgar's roaring celebration of the astonishing story of the 80 year long fight to create a Bible that could be read and understood by the People.   A Heretic is hunted down by the Church.  His illicit tome is burned, followed shortly by its author.  But William Tyndale left behind something more than his own charred bones.  He left behind an idea.
"a learned, information-packed and engrossing play" – Michael Billington, The Guardian
---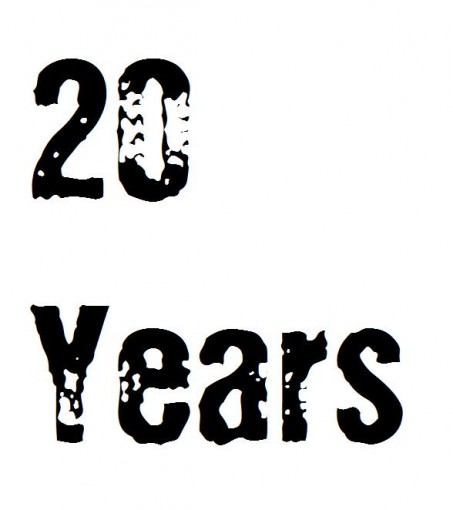 $80 The Mainstage Series

919.834.4001
2016/2017 20th Anniversary Season Subscriptions are now available. Buy yours today – and enjoy special anniversary perks* in addition to a 20% savings off single-ticket prices! Your Main Stage subscription will include a ticket to each of our 4 Main Stage Shows.  Subscribe today and join Burning Coal as it heats up downtown with a season of excitement, passionate energy and fun.   Warning:  Thoughts will be provoked!  
Skylight – October 6– 23, 2016
Written by David Hare
Directed by John Gulley
Written on the Heart ·  Dec 1 – 18, 2016
Written by David Edgar
Directed by Jerome Davis
Heisenberg ·  Jan 19 – Feb 5, 2017
Written by Simon Stephens
Directed by Emily Ranii
The Royale ·  April 6 – 23, 2017
Written by Marco Ramirez
Directed by Avis HatcherPuzzo
*Additional Perks for Season Subscribers Read More »