---
May 17 – May 19, 2019
6:30 pm on Friday – Saturday
2 pm on Sunday

$20 adults
$10 students and children

Oakwood Cemetery
Directed by George Jack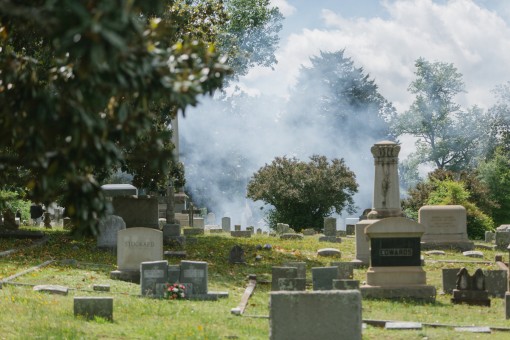 Each spring, Burning Coal joins with Oakwood Cemetery to produce a new series of plays.  This year's production, directed by George Jack, features stories of influential people from Raleigh's past.  Who will be spotted telling tales of their lives lived out on the same patch of earth we now inhabit?  Join us and see! Tickets: 919.834.4001.
Historic Oakwood Series 2019
May 17 & 18 at 6:30pm/May 19 at 2:00 pm
701 Oakwood Ave | Raleigh, NC 27601 Read More »
Estimated run time: 1.25 hours.
Past Productions & Events
The following shows/events have passed.
---