---
Jun 14 – Jun 25, 2021
10 am – 3 pm on Monday – Friday

$295 DUE on or before the first day of the program.

Eligibility

Rising 6th-8th graders.
Written by The Students of STC, Jr. 2021
Taught by Burning Coal Professional Theatre Artist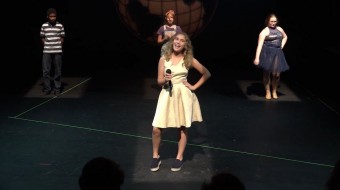 Burning Coal hopes to be able to do a live summer conservatory in 2021 for area middle school students from 6th through 8th grades.  Each year, the conservatory spends two weeks learning clowning, movement, voice production, theatre games and improvisation.  At the end of the two week period they present a work that they have created themselves using those newly learned skills.  All social distancing requirements will be strictly adhered to and a limited number of students will be accepted into the conservatory. 
CLICK HERE TO PAY FOR ENROLLMENT.
NOTE:  All applicants will be admitted, but please fill out the application form and send it to us for informational purposes.
---
Jul 12 – Jul 30, 2021
10 am – 4 pm on Monday – Friday

This year's play is THE TEMPEST (performances on Friday and Saturday, July 30 & 31, 2021)
$425 DUE $100 deposit with application, remainder at time of your audition for the play.

Eligibility

Students in grades 9-12 as well as college freshmen.
DEADLINE
July 02, 2021

You will be contacted regarding auditions for THE TEMPEST following enrollment.  No aerial training is required.
Written by William Shakespeare
Taught by Time Flies Aerial Theatre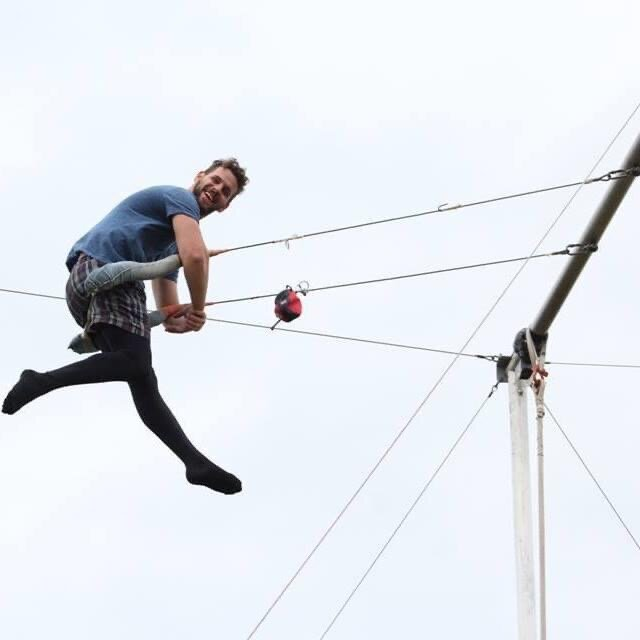 STC Sr. is our intensive, three-week conservatory for high school students interested in rigorous, professional training.  It involves classes in the mornings followed by rehearsals for a play in the afternoons (this year THE TEMPEST by William Shakespeare!). 
This year, students will also receive instruction from aerial theatre artists from Time Flies Circus, a Brooklyn-based theatre collective specializing in aerial, clowning, and other unique theatre performance techniques.  GUEST ARTISTS will also conduct classes during the conservatory.  Past teaching artists from colleges and professional theatres around the state have included:
Jill Carlson [ECU] – Stage Combat
Ray Dooley [PlayMakers Rep] – Auditioning
Carl Forsman [UNC-School of the Arts] – Shakespeare Text
John Gulley [UNCG] – Meisner Technique
Jo Hall [Greensboro College] – Fitzmaurice/Berry
CLICK HERE TO DOWNLOAD THE STC SR APPLICATION FORM.
APPLY HERE for full scholarship to attend STC, Sr.
CLICK HERE TO PAY ENROLLMENT FEE.
---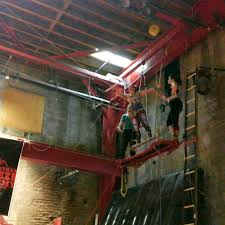 Friday and Saturday, July 30th and 31st, 2021 at 7 pm
STC, SR. is our intensive, three-week conservatory for high school students interested in rigorous, professional training.  This year the students have been hard at work mounting Shakespeare's The Tempest, which will be done using a variety of clowning and aerial theatre techniques!  Join us as we premiere their work in high flying fashion. 
A talkback with the cast and director will follow the performance on Friday, July 30, 2021.
Past Productions & Events
The following shows/events have passed.
---