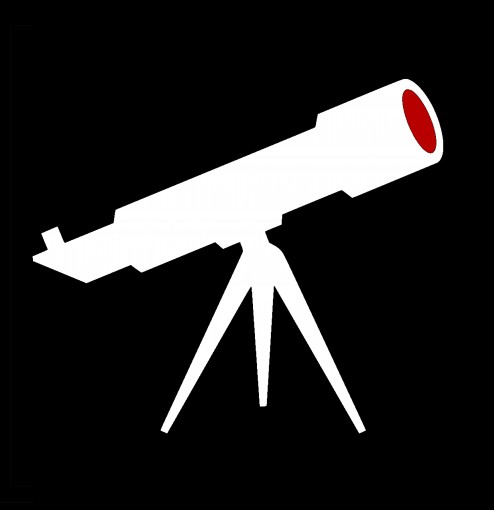 SILENT SKY by Lauren Gunderson
Directed by Rebecca Holderness
Lauren Gunderson's funny and charming play about Henrietta Leavitt, a woman who wanted nothing but to be allowed to work in the field of her choice, astronomy.  But when she began at the Harvard Observatory in the early 1900s, women weren't even allowed to touch a telescope, let alone take credit for the awesome discover that she would soon make.
Estimated run time: 1.75 hours.