Burning Coal Theatre Company is proud to announce its 2020/2021 Season, Going Places!, a season of plays about people who are on the move, setting out for new horizons, new destinies, and new hopes. 
TO SUBSCRIBE NOW, CLICK HERE or call us at 919.834.4001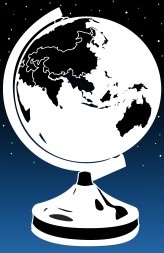 A HUNDRED WORDS FOR SNOW by Tatty Hennessy/dir. by Jerome Davis
October 8 – 25, 2020
When the 15 year old Rory experiences loss for the first time in her young life, it inspires her to set out on a journey to honor a lost friend.  Her brain is telling her, don't go, don't go!  But her heart knows that she must.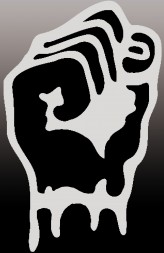 EVITA by Andrew Lloyd Webber and Tim Rice / directed by Lillian White
December 3 – 20, 2020
Eva Peron is from the wrong side of the tracks.  But she ain't stayin' there long.  She's on a one-way trajectory, and that one way is up.  If she has to kick a few people aside in the process, then so be it.  One of Webber's best scores, this show contains "Don't Cry for Me, Argentina", "A New Argentina", "Another Suitcase, Another Hall" and "Buenos Aires".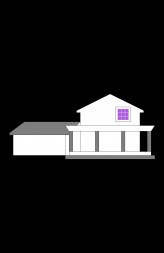 FIFTH OF JULY by Lanford Wilson / directed by Jerome Davis
January 28 – February 14, 2021
In this 'sequel' to Talley's Folly, the date is July 5th, the year is 1975, and Sally has returned home to deal with the family.  But can this family be dealt with?  And will Sally be able to cut loose from this old house once and for all, or will she find herself pulled back in by its charm, its danger, and its memories?  Burning Coal is proud to announce that Trish Hawkins, the original Sally Talley in the Broadway production of Talley's Folly will reclaim the role, 30 years on, for which she is most known.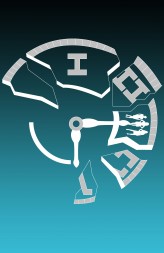 THE THREE SISTERS by Anton Chekhov / directed by Randolph Curtis Rand
April 8 – 25, 2021
Irina, Masha and Olga live a charmed life.  Their country estate is filled regularly with admirers, their younger brother dotes upon them, and the servants are at their beck and call.  But something is changing, something unspoken.  They sense it.  And they know that if they are going to go to Moscow, they had better go now.
To Subscribe to this Season, click here or call us at 919.834.4001. 
Tickets to the Mainstage (4 play season) are $80 apiece (a 20% savings off full priced tickets)
Tickets to the Breakfast Club Series (mainstage plus our 3 play second stage series) are $110
And if you subscribe to either of these series, you will receive a free ticket to our exciting NINETEENTH!, a celebration of the passage of this historic 19th Amendment (August 20 – 30, 2020).