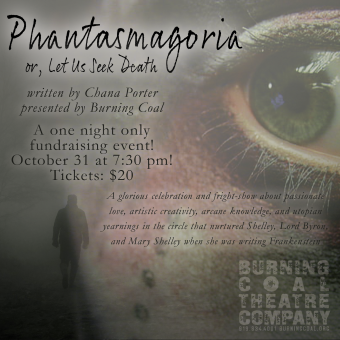 A rainy night in a Genevan castle. Debauched poetry and too much wine. A teenage girl writes a spooky story.
Phantasmagoria assembles a swirl of puppetry, video, animation, biography, and storytelling into a market of ghosts…The dead walk among us!
LIVE one night only (Halloween night, of course).  Then the video will be available for viewing through Saturday, November 7, 2020.
NOTE:  Mature language and situations.
CAST:  AC Donohue, Matthew Hager, Simon Kaplan, Hope Love, Joel Oramas*, Lucius Robinson, Natalia Soto and Cheleen Sugar
 Tickets available by clicking here.
Click HERE to view the trailer.
Directed by Randolph Curtis Rand
Featuring:
AC Donohue*
Matthew Hager
Simon Kaplan
Hope Love
Joel Oramas*
Lucius Robinson
Natalia Soto
Cheleen Sugar
Stage Manager  Alex Procknow
*Denotes membership in Actors' Equity Association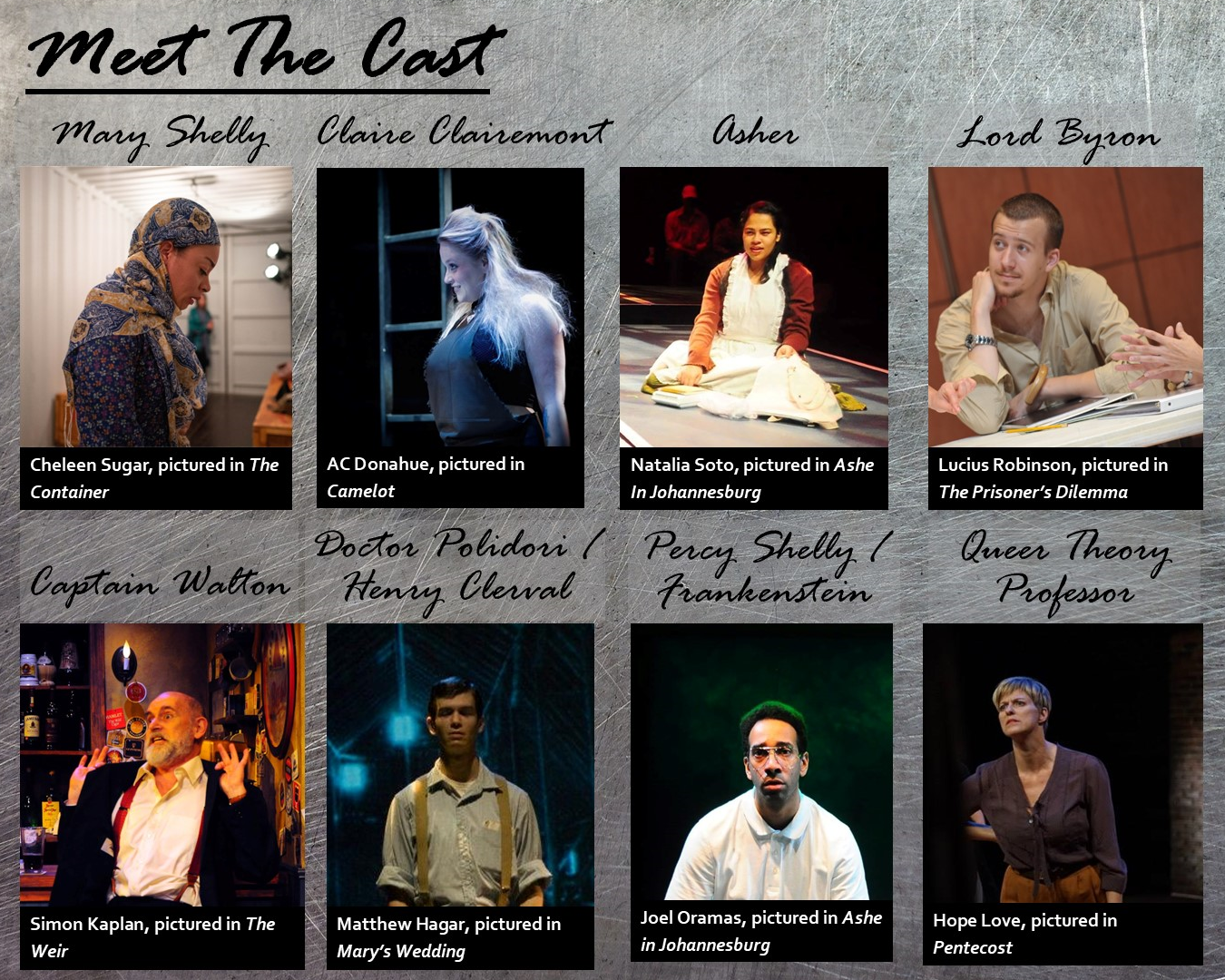 Estimated run time: 1.5 hours.