DEJA REVUE: This fundraiser offers an entertaining look at Burning Coal's rich history of literate-yet-visceral productions. Featuring video clips from Burning Coal's archives and all-new performances of songs featured in Burning Coal musicals of yore as well as a preview of our upcoming production of Evita. Hosted by the inimitable Juan Isler, this online production will be livestreamed Saturday, Jan. 23 at 7:30 p.m. CLICK HERE TO PURCHASE TICKETS.
Singers performing will include:
From Company – Juan Isler, Susan Durham-Lozaw, Jeff Aldridge, Nathalie Ray, Cory Arnold, Mary Floyd Page and Alec Donaldson 
From Evita – Ashley Keefe
From 1776 – Ian Finley
From Camelot (monologue) – Alec Donaldson
From The Wiz – Juan Isler and Carly Jones
From Man of La Mancha – Chanda Branch
From The Wiz – MeMe Cowans
From Evita – Hannah Benitez
From Company – David Henderson and Cathy Rodgers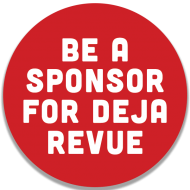 click the red ball to become a sponsor for Deja Revue or call 919.834.4001.
Here's a sneak peek at Deja Revue 2021! 
Executive Producer Sponsor Level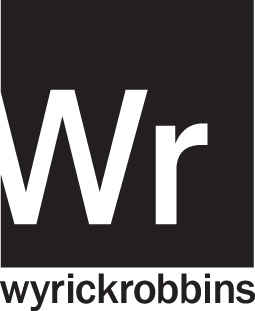 Lisa and Phillip J Anthony
Ruthann Molloy
Greg Paul and Mary Hart Paul
Connie and Robert Shertz
Smith Anderson
Wyrick Robbins
Co-Producers Level
Slee Arnold, Ken Spry, and Cory Arnold
Good Pickin', Inc.
Greer and Chuck Lysaght
Linda and James Martin
Sam and Bill's Hair Design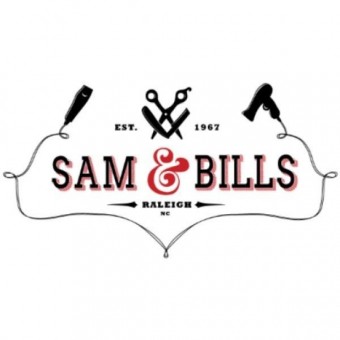 Associate Producer Level
Dr. Lucy Daniels
Joan-Ellen Decker and Thomas Sayer
Elinvar Leadership Solutions
Deborah and Tom Keefe
Elizabeth King and Blaine Gerber
Susan and Tom Silverio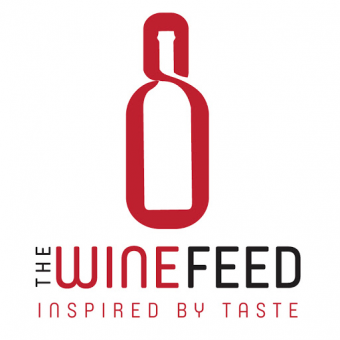 We partnered with The Wine Feed to bring you a fine selection of wines to enjoy with the virtual event. Click on THIS LINK to go to The Wine Feed's special selection of Burning Coal Packages. Any two-pack set is a $10 donation, and any four pack set is a $25 donation.
If you have trouble with your order, call Wine Feed at 919-374-0036.