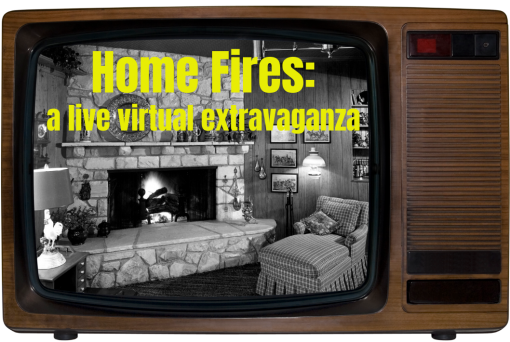 HOME FIRES is a delightfully cozy live virtual fundraising event. There is no admission to join; instead we will offer many opportunities to contribute throughout the evening. This new 1-hour event will celebrate Burning Coal with levity and encourage live audience participation. It will feature many of the original Cabaret Nights singers and other special guests. Join us from your comfy living room June 27th at 7pm to sing and laugh along with Burning Coal.  If you can't attend, but want to contribute NOW you can do so HERE and we will read your name out to all the attendees on the evening of Home Fires!  The event will take place here:  https://www.facebook.com/burningcoaltheatrecompany/posts/10163889103220523?notif_id=1593293291778549&notif_t=live_video_schedule_broadcaster
The event will feature wine from our friends at The Wine Feed!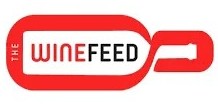 To participate, buy a couple bottles through this link, RSVP on Facebook, and prepare to be serenaded in your own living room.  The deadline has passed to have the wine delivered directly to your home, but you can still purchase and pick up the wine at Wine Feed.
Every purchase of wine will contribute to Burning Coal's fundraising goal!
The two main options are:
Pick 2 – $30 ($10 goes to Burning Coal)
Pick 4 – $60 ($25 goes to Burning Coal)
There is also a lovely selection of individual reserve bottles available.