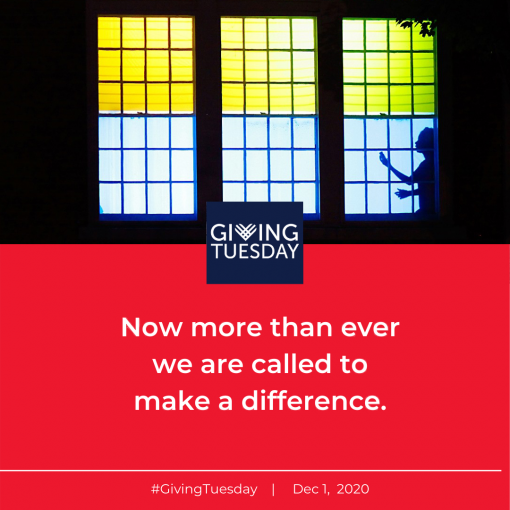 Every year on Giving Tuesday a massive wave of generosity makes an impact across the globe. We know now more than ever that every person has the power to make a difference. This December 1st, commit to one act of kindness to be a part of the global movement. 
One way to participate is making a donation to a non-profit you care about. A leadership group of supporters has come together this year to create a $3,500 match for Burning Coal. So any donation you make to support your local, professional theatre from now through December 1st, 2020, will be matched dollar-for-dollar. 
If you would like to celebrate by making a contribution to Burning Coal, please consider signing up for our new monthly donation option to strengthen our impact in the community all year long. 
Please contact our Development Director at development@burningcoal.org with any Giving Tuesday questions. Thank you for being a part of the Burning Coal family, and happy Giving Tuesday!
If you can help us out, it would be most appreciated.  To join our campaign, just CLICK HERE.
Another way to increase the impact of your donation is to ask your employer if they have their own matching program. If so, please let them know about your gift to Burning Coal and it may double the value of your contribution!