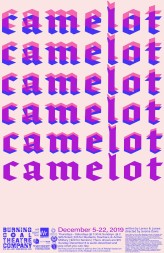 CAMELOT
by Lerner & Loewe
directed by Jerome Davis
Based on T.H. White's beloved novel, Camelot is about the legendary King Arthur, the love of his life, the Lady Guinevere, and the man who Arthur saw as a son, the young Sir Lancelot.  It is a musical about the dream of a better place and the battle to create such a place.  Featuring classics such as Camelot, The Lusty Month of May, If Ever I Would Leave You and C'est Moi.
 T.H. White's THE ONCE AND FUTURE KING (notes on a masterpiece)
The Myth and Politics of Camelot (the story's influence through the years)
Gueneveres Through the Ages (actresses who have played her)
Camelot and the Kennedys (fact and fiction) 
William Henry Curry to speak on Camelot on December 15, 2019 at Burning Coal
SHOW SPONSOR!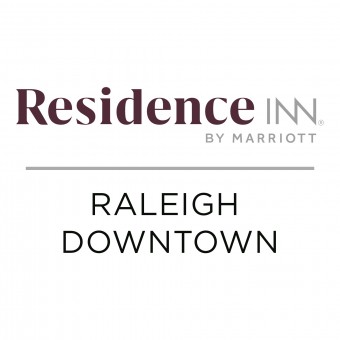 Estimated run time: 2 hours.