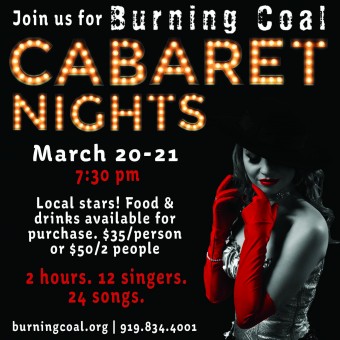 Burning Coal's spring cabaret will feature performances by some of your favorite area stage performers.  Tickets are $35 apiece).  The evening will include a cash bar and an extraordinary evening of performers giving their all in tangy renditions of some of your favorite Broadway showtunes!
Performances by
Benaiah Barnes
Christy Connell
Shane de Leon
Alec Donaldson
Juan Isler
Lee Jean
Carly Jones
Danielle Long
Natalie Reder
Craig Johnson, Accompanist
Sponsors:
Ruggero Piano
Videri Chocolate Factory
PERFORMERS THIS YEAR WILL INCLUDE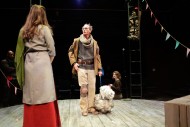 Alec Donaldson in Camelot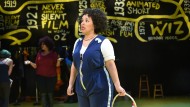 Carly Jones in The Wiz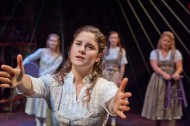 Emily Rieder in Brigadoon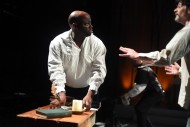 Juan Isler in Written on the Heart
Estimated run time: 2 hours.