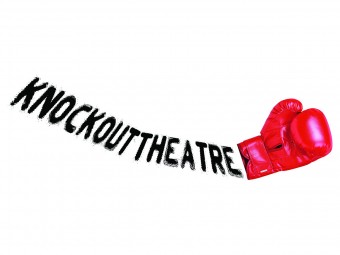 Saturday, March 18, 2017, 7:00-10:00 pm
Punch will be flowing on March 18 before punches fly in The Royale, our final MainStage production. The Knockout Gala is our annual fundraiser and our swankiest event of the year. Don't miss it!
Creative dress–Knock us out!
Tickets: $75.00 per person
CALL US at 919.834.4001 OR purchase them online 
to book your 'ringside' seats immediately! 
Heavyweights:
Anne & Matt Bullard
Jerome Davis & Simmie Kastner
Georgia & Alec Donaldson
Jim & Barbara Goodmon
Linda & Rob Grew
Trish & John Healy
Robert & Connie Shertz
Greg Paul Builders 
Wyrick Robbins Yates & Ponton LLP
 Champions:
Pamela Blizzard & Willis Lumpkin
Jeffrey Cheek
Worth Dunn
Julie & John Funkhouser
Abie Harris
Morningstar Law Group
Contenders:
Fran & Jane Acquaviva
Nancy & Terry Brenneman
Betsy Buford & Donald Mathews
Mike Davis & Alice Garland
Charman Driver & Frank Thompson
Jan & Alex Floyd
Stuart & Ella Frantz
Margaret & Terry Henderson
Doug Holbrook
Parham & Emily McNair
David Meeker
Eric & Holly Mitchko
Charlie & Wendy Moore
Christina & Timothy Myers
Barbara & Ken O'Herron
Dell & George Paschal
Robert & Megg Rader
Ralph & Francine Roberson
Molly & Richard Rohde
Jim & Anna Romano
Barbara & Peter Rumsey
Lisa & Michael Sandman
Mary & Neil Saunders
Ainslie & Robert Uhl