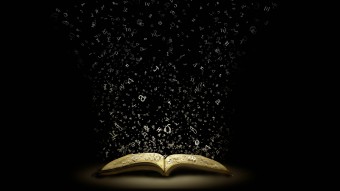 Join us for
A Season of Magic & Mischief
Burning Coal's 21st in Raleigh, North Carolina
Darkside
by Tom Stoppard & Pink Floyd
Directed by Pálína Jónsdóttir
October 12 – 29, 2017
Peter Pan & Wendy
Adapted by Lillian White & Burning Coal Theatre
from the beloved novel by J.M. Barrie
Directed by Lillian White
November 30 – December 17, 2017
The Normal Heart
by Larry Kramer
Directed by Emily Ranii
January 18– February 4, 2018
King Charles III
by Mike Bartlett
Directed by Karen O'Brien
April 12 – 29, 2018
 To subscribe CLICK HERE or call 919.834.4001 to save the online service charge.
Mainstage Season of four plays (shown above) is $80 per subscription.  CLICK HERE to get your Mainstage subscription.
Breakfast Club Subscription of the above four plays plus three plays from our "second stage series" and breakfast with the artistic director in October, 2017 is $110 per subscription.  CLICK HERE to get your Breakfast Club subscription.
In 2017/18 Burning Coal will be teaming up with Bev's Fine Art Gallery in Raleigh.  Bev's will be soliciting four nationally recognized painters to create the four posters for the Burning Coal season.  A showing of all four artists' work will take place at Bev's on October 6th and 7th, 2017, where all four designs will be displayed.