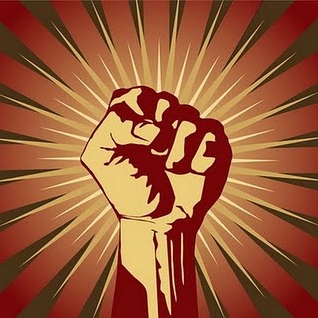 The Normal Heart
by Larry Kramer
Directed by
Emily Ranii
Jan. 18– Feb. 4, 2018  
Thursdays through Saturdays at 7:30 pm, Sundays at 2 pm
Tickets $25 (adults), $20 (seniors 65+), $15 students, teachers, active military and all Thursday night performances.  WARNING: Strong language and sexual discussions.
 To purchase tickets:  919.834.4001 or CLICK HERE.
Note:  Talkbacks with cast after every Thursday night and Sunday matinee performance.  NOTE:  Alliance of AIDS Services – Carolinas Executive Director Hector Salgado will lead talkbacks following performances on January 18 and February 1 and AAS-C's Brian Goings will lead talkback on January 25th.
Note:  Jesse Milan, Jr., President and CEO of AIDS United will lead an audience talkback following the performance on Saturday, January 20th.
This raging masterpiece shocked New York when it appeared at the Public Theatre in 1985, as the AIDs epidemic was beginning to exert its terrible grip on the nation and the world.  The New York Times declared "A great silence has been broken."  The writer of the piece, Larry Kramer, had been ostracized, branded a malcontent, an agitator.  Then he wrote this play.
To Subscribe to our 2017/18 Mainstage Season, CLICK HERE.
To Subscribe to our 2017/18 Breakfast Club Season, CLICK HERE.