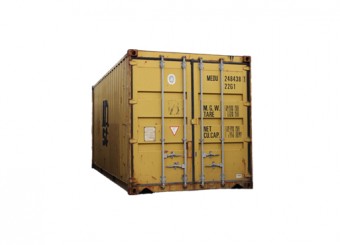 THE CONTAINER
by Clare Bayley
Five people from war torn countries find themselves thrown together, escaping in a shipping container….".  They have fought overwhelming odds to get this far.  But where are they, except somewhere that they don't know anything about, in the dark, surrounded by strangers, in a shipping container.  Is freedom minutes away?  Or something much worse?  
You, the audience, will join them for their journey, inside the Container.
NOTE:  All performances are SOLD OUT.  If you would like to get on a wait list, please call us at 919.834.4001. 
The Route They Took (a map showing how the characters in The Container got here)
Statistics (raw data about immigration to the West, or Who Are They?)
Inside the Container (what does it look like from the inside?)
An Interview with Nick Bauer of Lutheran Services Carolinas 
The Playwright Speaks (thoughts from Clare Bayley)
Immigrant Stories (first person accounts)
Burning Coal partners with International Focus and NC US Committee for Immigrants and Refugees.  To listen to a roundtable discussion between these three organization's leaders, CLICK HERE.
This project was supported by a grant from the Manbites Dog Theater Fund.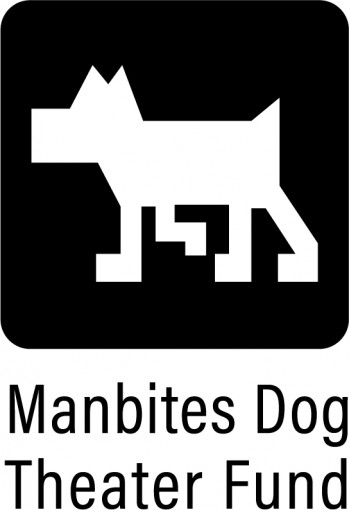 CLICK HERE to watch the trailer for The Container.
And Click Here to find out about the International Focus film festival Home Is Distant Shores happening October 2, 9 & 16th at the Museum of Art in Raleigh.
Artistic Director Jerome Davis and Actor Juan Isler on WRAL in a discussion about The Container.
Into the Fire with Clare Bayley, Author of The Container, speaking with Artistic Director Jerome Davis
Estimated run time: 1 hours.