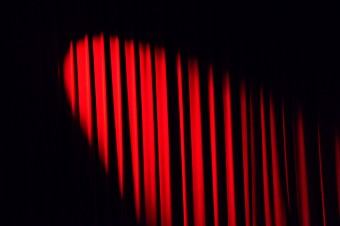 Want to become more confident in your auditions? In this 6 week course led by Director of Education, Kaley Morrison, explore  audition preparation through the lens of Michael Shurtleff's highly regarded 12 Guideposts. Students will participate each week in mock auditions and receive feedback based on the methods in Shurtleff's book, Audition. 
Work will include improving cold reading skills and choosing and crafting audition monologues (for contemporary, classical or in preparation for a musical theatre audition, as each student chooses).
Students should obtain and read Michael Shurtleff's book, Audition, as well as prepare a one minute audition monologue prior to the first class.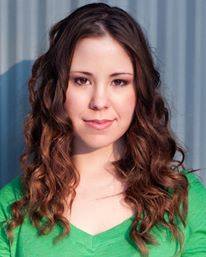 ABOUT KALEY MORRISON
Kaley Morrison is a professional theatre artist and educator.  She serves as the Director of Education for Burning Coal Theatre Company and is a company member of Sweet Tea Shakespeare, where she co-founded the Honey series aimed at creating a platform for women artists and female-centric productions. As an actor, Kaley has appeared both on stage and screen including two seasons at the famed historic outdoor drama, Unto These Hills. Other productions include Saint Joan, King Lear, Written on the Heart, Sense and Sensibility, Seven: A Documentary Play, and Twelfth Night.  In 2015 Kaley was named Best Local Actor by Fayetteville's Up and Coming Weekly.