Burning Coal Theatre Company can create two kinds of internships (see below). Both include Arts Administration. Other possible areas of learning include technical theatre, acting, directing, stage managing or a combination of the above. Those interested in working in an intern relationship with Burning Coal should forward an email indicating your area of interest, availability (dates and times of day), and a resume, if you have one. We will call you to set up an interview. Internships are not paid, though housing may be available.
---
Season-long internships occur during our production season (approximately August through May) and will include components related to our mainstage programming (assistant directing, assistant stage management, assisting designers and in some cases performance opportunities). 
---
Summer internships are focused on arts management and are specifically for young people who want to learn about the theatre inside-out, do a little bit of everything, and see what it really takes to make a nonprofit theatre run.  They do not typically include acting, directing or design-related components, though it may be possible to incorporate some elements into your internship.  Over the summer, we do not produce on our mainstage or second stage, so don't have that option.  Tasks may include grant writing, database administration, social media work, advertising sales, graphic design, facilities management and things of that nature.  Production focus related to our KidsWrite Festival and our Summer Theatre Conservatories may be included.
---
Responsibilities will include:
Maintaining school, student and university databases
Assisting in the facilitation of Burning Coal's in-school programs: Fuse and ShakeScenes.
Assisting in the coordination of various education programs, including classroom residencies, student performances, and on-site classes.
Attending and taking notes at meetings with school partners.
Writing contracts, letters of agreement, and invoices.
Coordinating workshop materials and coordinating workshops.
Marketing for Fuse, NYC Tours, and on-site classes.
Shadow a teaching artist in a residency and working toward co-teaching opportunities.
Coordinating documentation for school programs and documenting at school performances.
Conducting teacher and student interviews/surveys.
Ideal candidates will be self-starters, have strong organizational skills and a demonstrated interest in education.
---
Meet our 2016-2017 season interns!
Naomi Barbee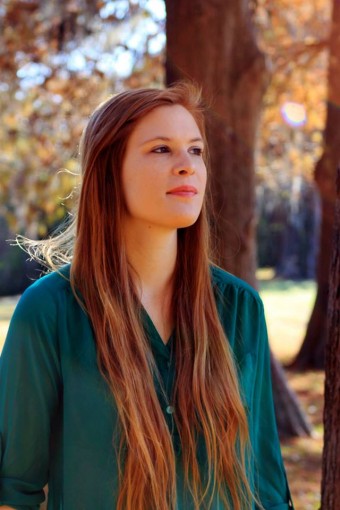 Naomi Barbee originates from the triad area, specifically Durham, North Carolina. Her first professional credit was earned in high school working with Long Leaf Opera Company on a teen opera called "One False Move". She studied at the University of North Carolina at Wilmington, earning a Bachelor of Arts in Theatre Performance, and a Bachelor of Arts with Licensure in Early Childhood Education. In Wilmington, she worked both onstage and off on many of the University's main stage shows and Student Lab Series shows, notably Some Girl(s), Hamlet, and Rosencrantz and Guildenstern are Dead. She also was an active participant and officer for four years of UNCW's student organization, STAGE Company. She worked on several original shows in the Wilmington community with The Browncoat Theatre, and TheatreNOW. In the future, she would like to attend graduate school for theatre. She is very thankful for this opportunity with Burning Coal Theatre, and she looks forward to gaining more knowledge and experience on the incredible art form that is live performance.
Lillian White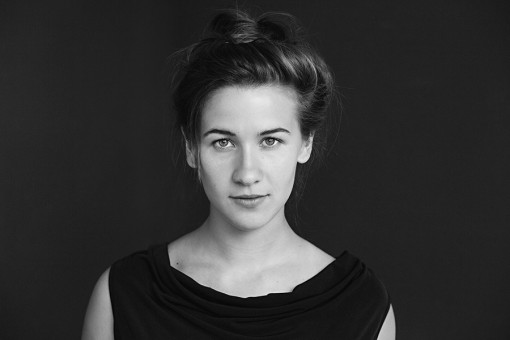 Lillian White is thrilled to return to the Southeast as a directing assistant at Burning Coal Theatre Company. Originally from Darlington, SC, she is a recent graduate of Oberlin College, where she designed her own BA in Cultural Performance Studies. At Oberlin, she volunteered for four years at a prison drama program, Oberlin Drama at Grafton, where she co-directed The Tempest, Othello, and August in October (an evening of abridged August Wilson plays) with incarcerated men. She went on to devise and direct a new play with the men, And Yet We'll Speak, weaving together the personal stories, music, and physical improvisations of the actors. Other Oberlin credits include: Terra Incognita (Director), the naming of everyday marvels (Writer/Performer), and Dessa Rose (Dramaturg).
Past Productions & Events
The following shows/events have passed.
---