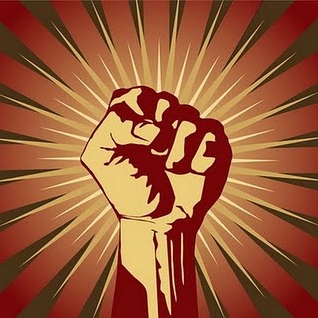 The Normal Heart
by Larry Kramer
Directed by
Emily Ranii
January 18– February 4, 2018
Thursdays through Saturdays at 7:30 pm, Sundays at 2 pm
Tickets $25 (adults), $20 (seniors 65+), $15 students, teachers, active military and all Thursday night peformances.  WARNING: Strong language and sexual discussions.
 To purchase tickets:  919.834.4001 or CLICK HERE.
Note:  Talkbacks with cast after every Thursday night and Sunday matinee performance.
This raging masterpiece shocked New York when it appeared at the Public Theatre in 1985, as the AIDs epidemic was beginning to exert its terrible grip on the nation and the world.  The New York Times declared "A great silence has been broken."  The writer of the piece, Larry Kramer, had been ostracized, branded a malcontent, an agitator.  Then he wrote this play.
To Subscribe to our 2017/18 Mainstage Season, CLICK HERE.
To Subscribe to our 2017/18 Breakfast Club Season, CLICK HERE.
CAST
Michael Babbitt
Preston Campbell
Mark Filiaci
Marc Geller*
Cody Hill
David Byron Hudson
Byron Jennings
Julie Oliver
TECHNICAL/DESIGN TEAM
Adam Budlong, Production Stage Manager
Ainex Carmona, Master Electrician
Andrew Holloway, Asst. to the Lighting Designer
Ed Intemann, Scenery & Lighting
Ketti Shum, Costumes
Barry Jaked, Technical Director
Dante Rana, Asst. TD
Elizabeth Newton, Properties
David Ranii, Sound
Meredith Riggan, Painter
Savannah Core, Assistant Director
Naomi Barbee, Board Op
Carry Vaughan, ASM/House Manager